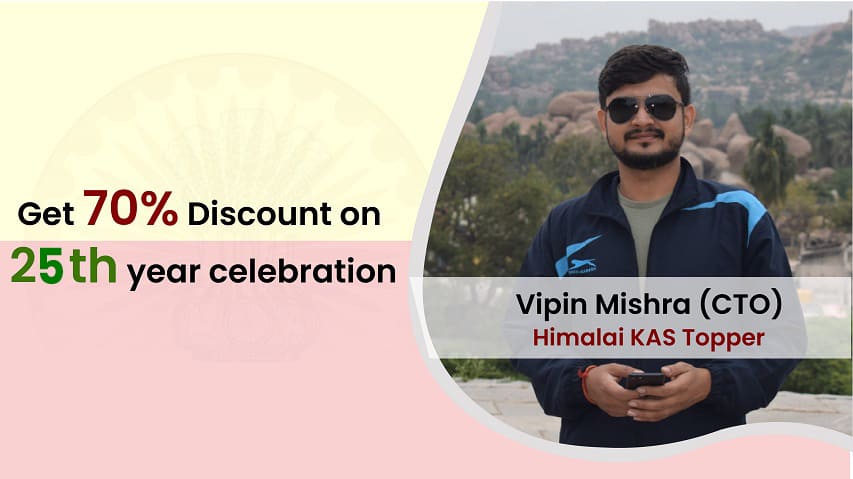 KAS Interview – Face Mock Interviews to Secure Your Success
Qualifying Prelims and Mains is an achievement for candidates who work hard to secure their names in the merit of KAS. For them, the difficult part of the entire examination process is facing the KAS interview. It is a personality test. A panel of experts in the room watches your activities. They notice everything from your entry to the way of talking and your expressions. Interviewers are senior officers who can put any question to your personal life, general knowledge, and even any other topic. They can create an unpleasant environment for you to check your patience level. You have to answer questions in the right way and with the presence of mind.
KAS Mock Interview – Himalai IAS Classes Arranges Many Rounds
Himalai IAS Classes is recognized coaching that helps you to face KAS interviews successfully. They arrange KAS mock interviews in many rounds to clear your doubts. They churn out your mistakes and help you improve them.
Such mock tests are in your package. We have a pool of experts and toppers who help you at every step. Their main motive is to remove your hesitation and help you face the interview with confidence.
KAS Interview is a test of Personality but not the test of Knowledge and intelligence, KPSC Tests the Personality imparting to the services and allots the marks.
First impressions are the last impressions. Right From the way you walk into the room to how you sit in the chair; your body language is the first thing the interviewers watch out for. It is better that you remain polite throughout the meeting if the environment created by the interviewer seems to be unpleasant. This may be done deliberately to test your patience. While a sense of humor is vital to tackle the interview questions put forth, serious questions asked must be dealt with a serious answer. Just as how the first impression is important, follow the same approach to create a good last impression. A polite thank you and a handshake would be right about enough to close the interview
Course Details
100 KAS mock interviews.

Exclusive training at Bangalore in house.

Training by cleared candidates and experts.

Special guidelines in DAF filling.

In person personalized monitoring during interview training till joining the service.

Special guidance on Interpersonality communication skills

Personality development training on individual presentations