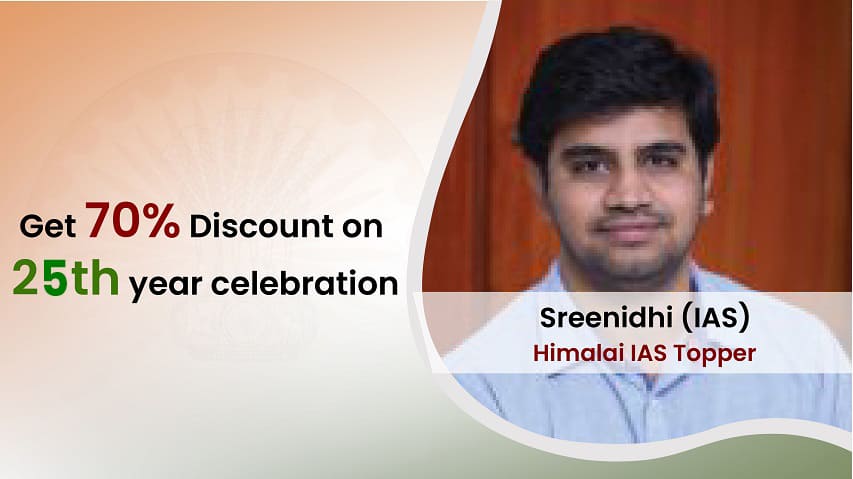 UPSC Mock Interview at Himalai IAS Classes
Himalai IAS Classes help you prepare through UPSC mock interviews. By doing so, you can secure the highest marks out of 275 on a personality test. We arrange IAS mock interviews that are incomparable and superb. To provide you with complete assistance, teachers at Himalai IAS Classes conduct a minimum of 20 rounds of interviews.   
We arrange 100 mock interviews and exclusive training programs. You will get training from candidates (who have cleared UPSC) and experts.
Join Himalai IAS, The Best IAS Coaching in Bangalore for a mock interview and secure your success.
IAS Mock Interview
For successful candidates, who have cleared IAS Mains, the next step is UPSC Interview (IAS Interview). They divide it into personality tests and face-to-face discussions in front of a panel. The interview is the last stage of the exam that decides the destiny of candidates. The interview is not a test of your knowledge or intelligence. It is a test of your personality and interviews that are rooted in behavioral-based questions about past situations or challenges you've faced. It is about how you handled them by using leadership principles to guide the discussion.
It will be better to join IAS Mock Interview that will help you clear your doubts and face the interview successfully.
Here are some examples of behavioral-based questions:
Tell me about a time when you were faced with a problem that had a number of possible solutions. What was the problem and how did you determine the course of preparation?
What was the outcome of that choice in your life?
When did you take a risk, make a mistake, or fail?
How did you respond, and how did you grow from that experience?
What if you are not loyal to the service..?
Test of personality in context with Patriotism, Humanism, Communalism, commitment and dedication for the service, and so on.
We at Himalai as a Best IAS Coaching in Bangalore recorded the great heights of achievements, by securing the highest marks in the country 206 marks out of 275 in interviews. Under the able guidance and mentorship of Keshav sir, we Himalai students are getting into the merit list with the highest scores in the Interview.
Sir's Mock Interview is incomparable and superb in India and Bengaluru. Sir has made successful students in his IAS mock interviews since 1998 in KAS and from 2005 in IAS. Under Sir's training, successful students have secured up to 206 marks (which is the 1st highest marks in India) in IAS. 206
We conduct a minimum of 20 rounds of IAS mock interviews; the setup of the UPSC panel will be brought in mock interviews to nurture the strength of one's confidence.
UPSC Mock Interview at Himalai IAS Classes
Himalai IAS Classes help you prepare through UPSC mock interviews. By doing so, you can secure the highest marks out of 275 on a personality test. We arrange IAS mock interviews that are incomparable and superb. To provide you with complete assistance, teachers at Himalai IAS Classes conduct 
100 IAS mock interviews

Exclusive training at Bangalore and Delhi in-house.

Training by cleared candidates and experts.

Special guidelines in DAF filling.

In-person personalized monitoring during interview training till joining the service.

Special guidance on Interpersonal communication skills

Personality development training on individual presentations