You Can Be The Next
IAS, IPS Officer
Get Offer upto
50%

Created IAS
First Rank
Leaders In Making Indian
Administrative Since 1998

Highest Number of
Selection Till Date
11 Achievements in
Top 14

2000+ Selections
in Elite Services
Leaders In Making Indian
Administrative Since 1998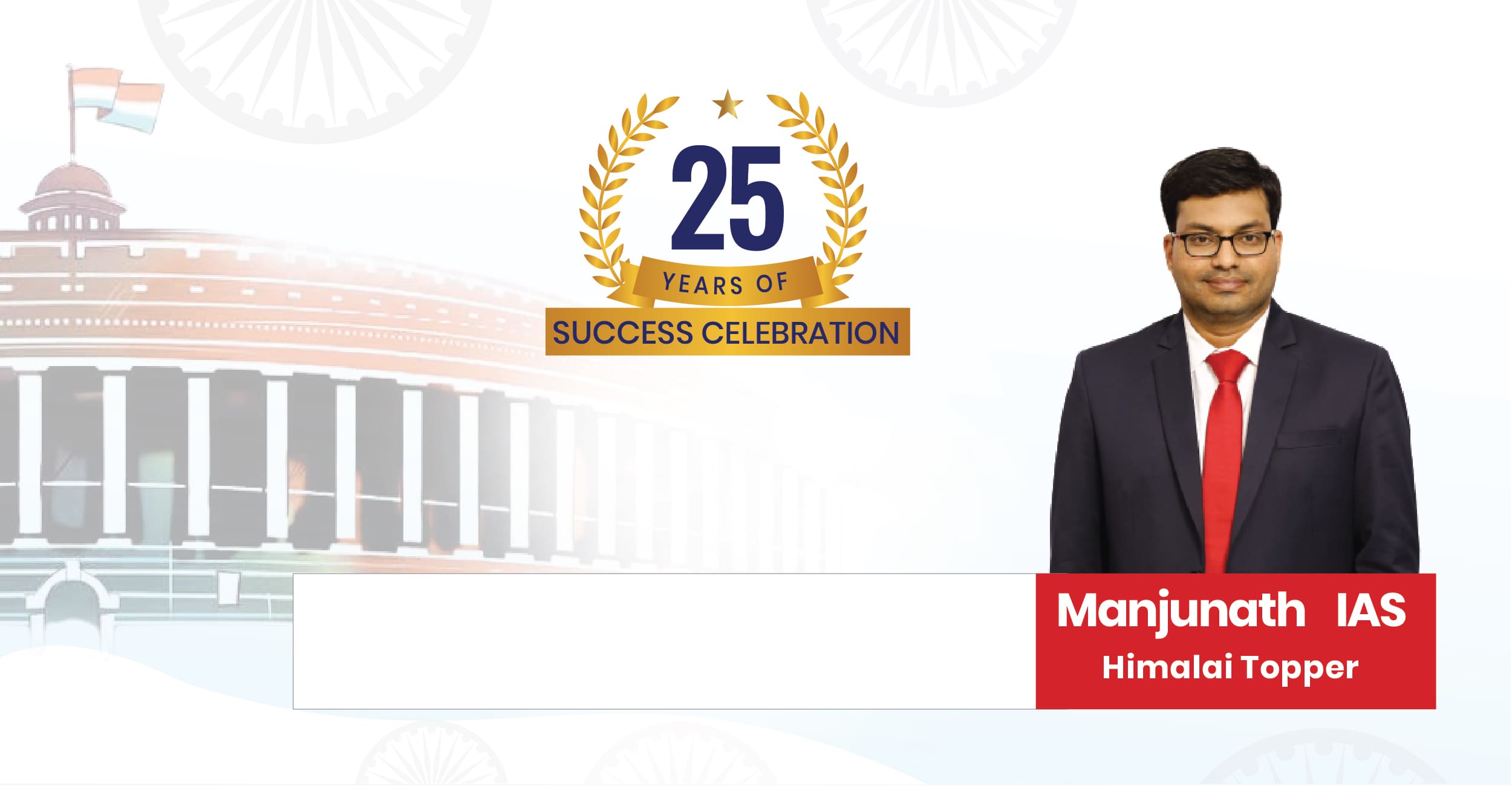 You Can Be The Next
IAS, IPS Officer
Get Offer
upto 50%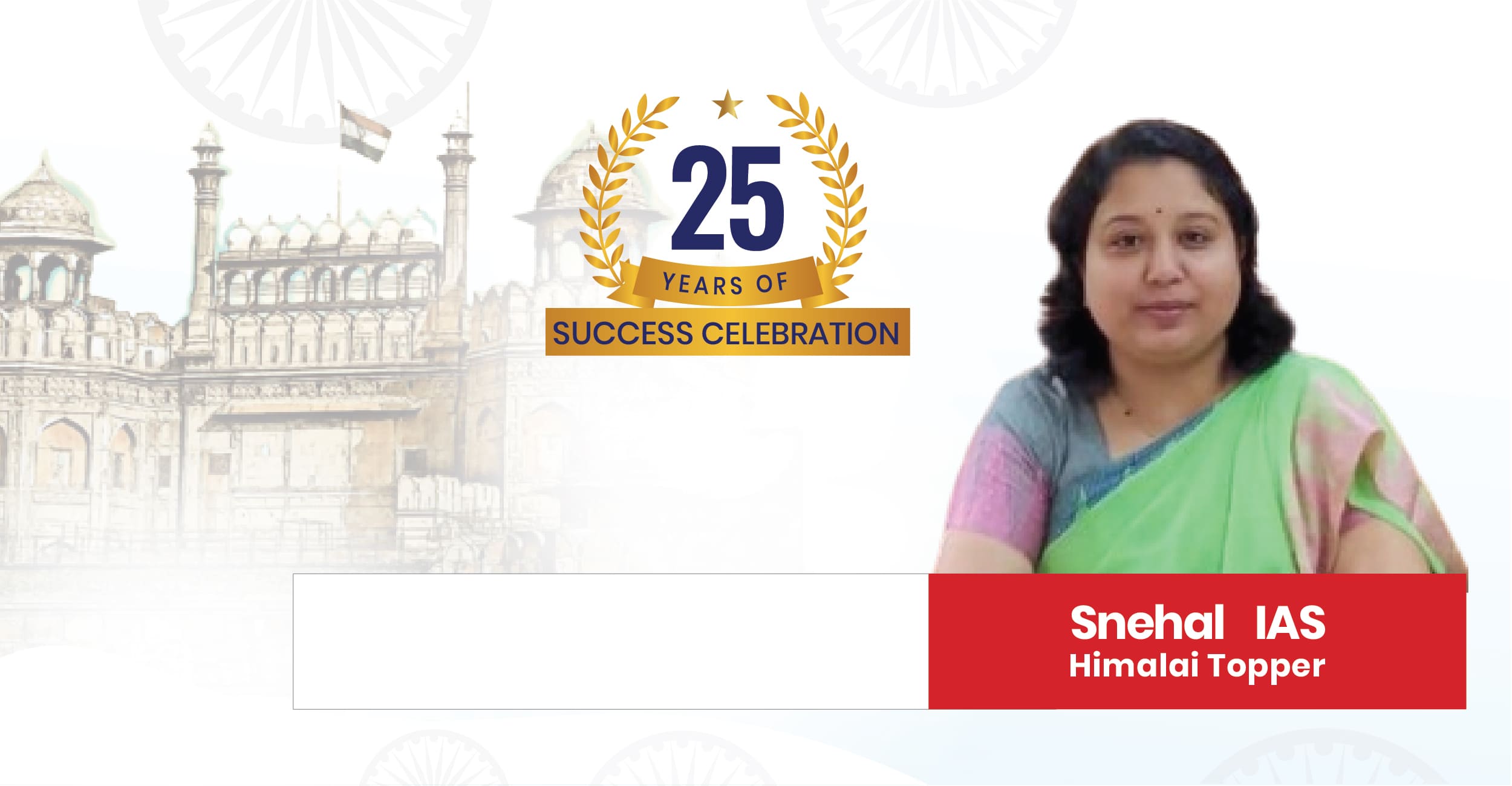 Created
IAS 1st Rank
Leaders In Making Indian

Administrative Since 1998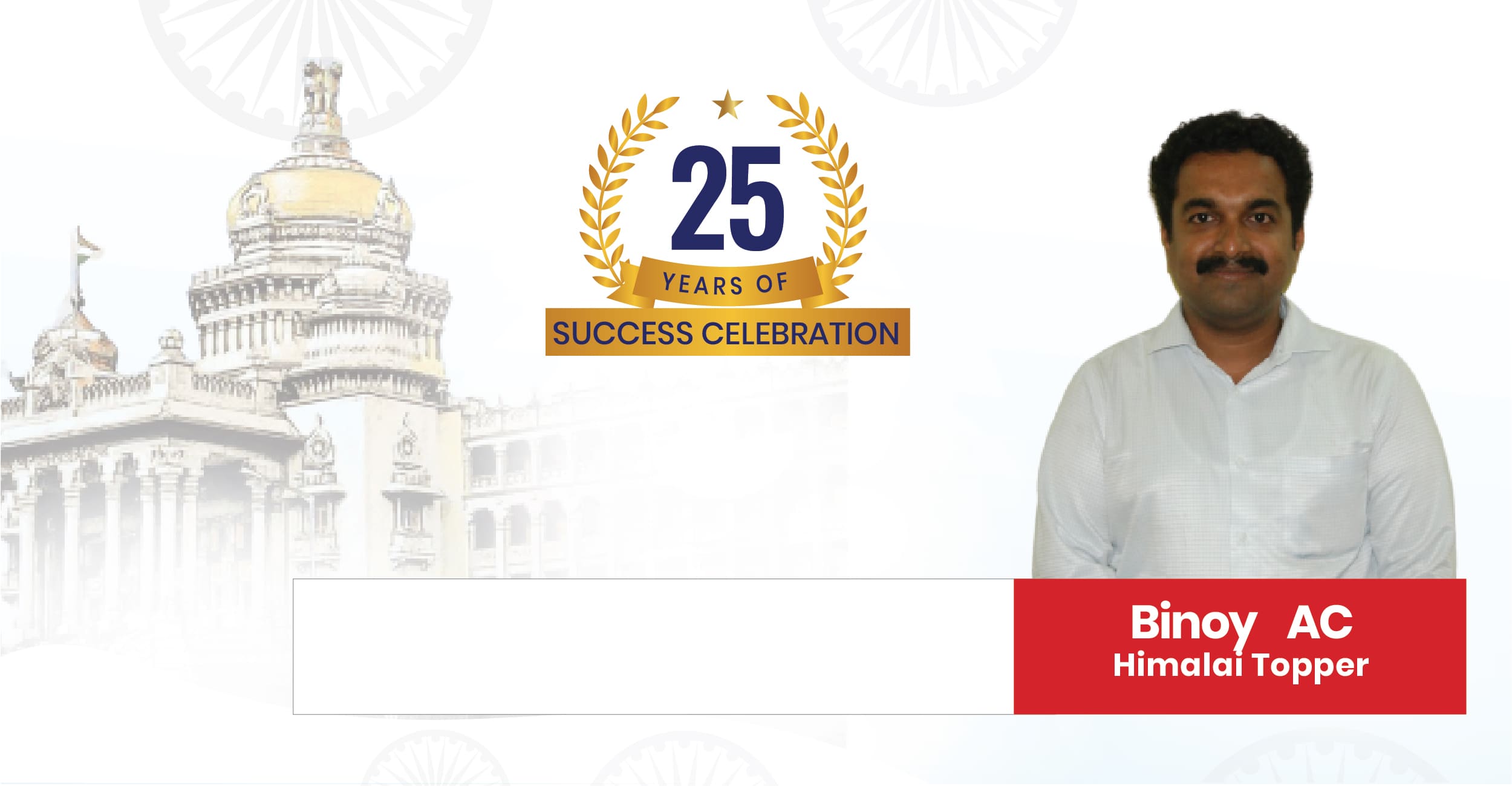 Secured Highest Marks

Year on Year
11 Achievements
in Top 14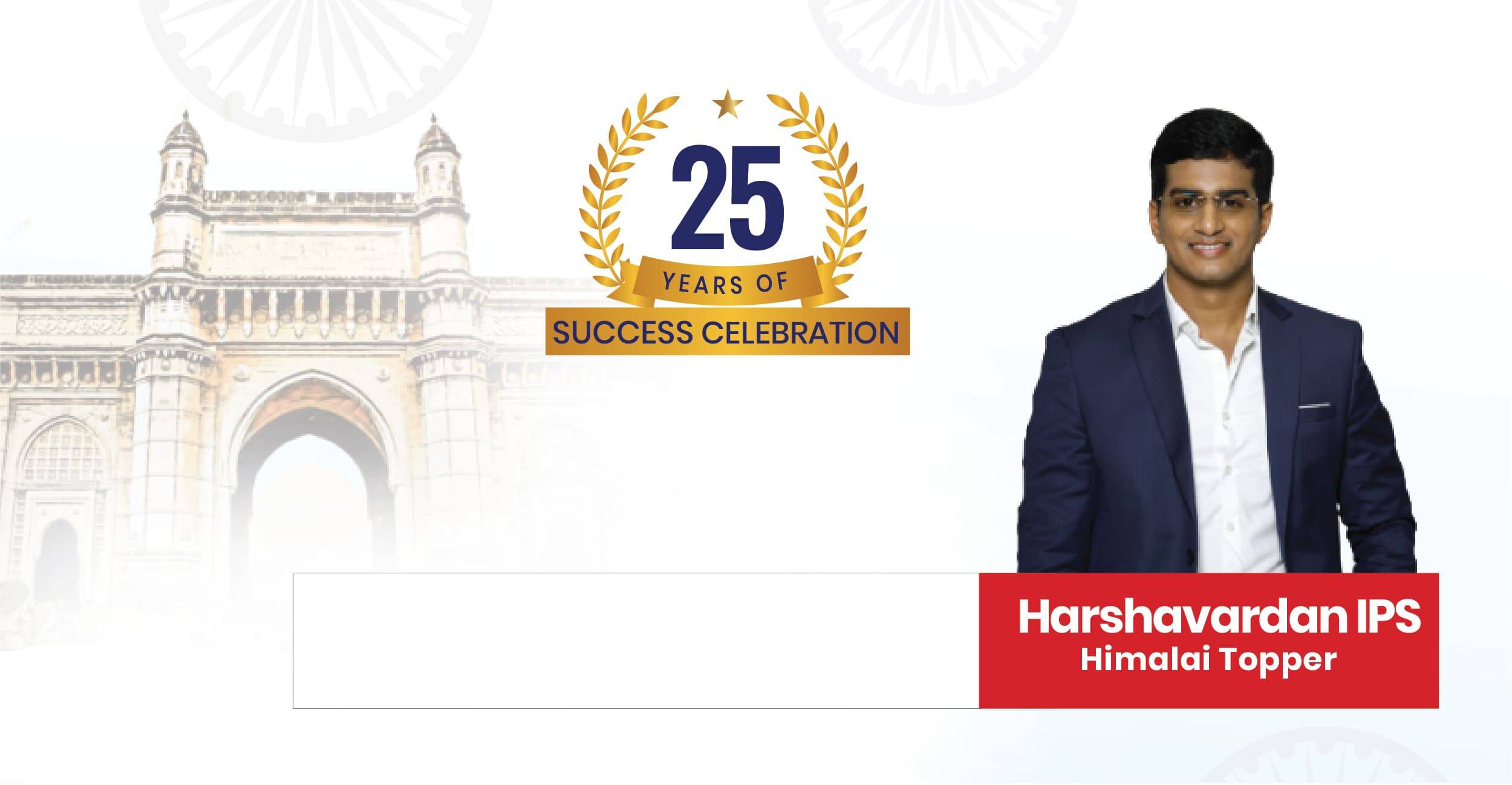 2000+ Selections
in Elite Services
Leaders In Making Indian

Administrative Since 1998
50% off on 25th year celebration eve
50% off on 25th year celebration eve
Admissions started for IAS classes 2023-24
THERE IS AN IAS OFFICER WITHIN YOU
"Join the success Journey today"

UPSC-IAS : 2023-2024

Union Public Service Commission has released the exam dates for UPSC 2023 on their official website. According to the UPSC schedule, the prelim exam will be conducted on May 28, 2023. The candidates who are appearing for the UPSC 2023 exam must ensure that they plan their preparation according to the schedule and try to cover the complete syllabus for both prelims and mains exam. We at Himalai, conduct Free and special counseling to know more about the exams, register today for free counseling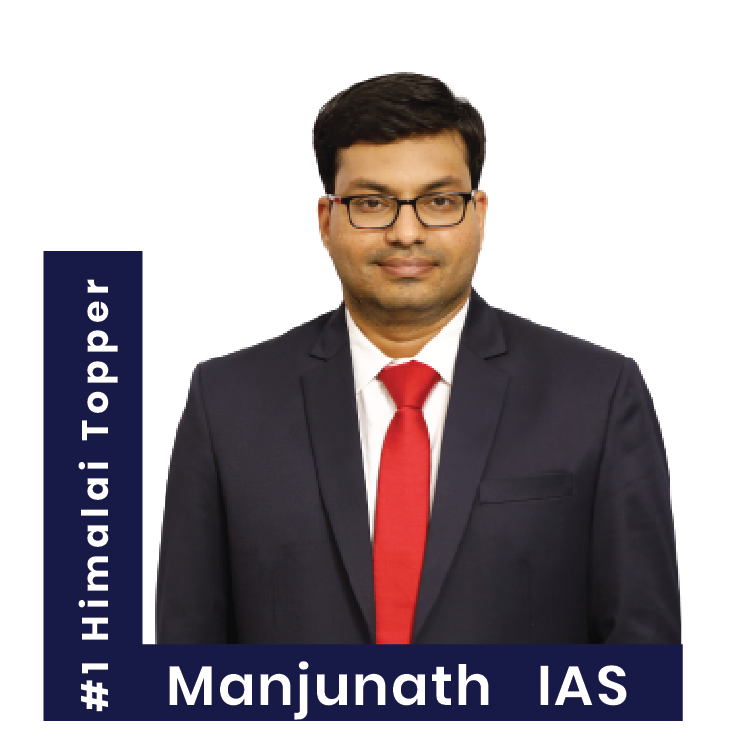 Best IAS Coaching in Bangalore For candidates who need to become an Indian Administrative Officer IAS All you need to do is to start preparation as soon as possible to let your ultimate dream be fulfilled. Classes are conducted by IAS and KAS toppers and subject experts

Features of IAS classes
✔ Interact & Get Trained by Toppers & Experts
✔ Get Ready for Exam with Personalized Training
✔ Prelims + Mains Exam-Specific Flexible Classes
✔ Your Success Journey Starts Here
As a student at Himalai
✔ Your Success Journey Starts Here
As a student at Himalai

KPSC-KAS : 2023-2024

KAS – Karnataka Administrative service, is one of the prestigious examinations in Karnataka, which are conducted by KPSC(Karnataka Public service commission) and have high respect and recognition in the country where every student in Karnataka wants to be.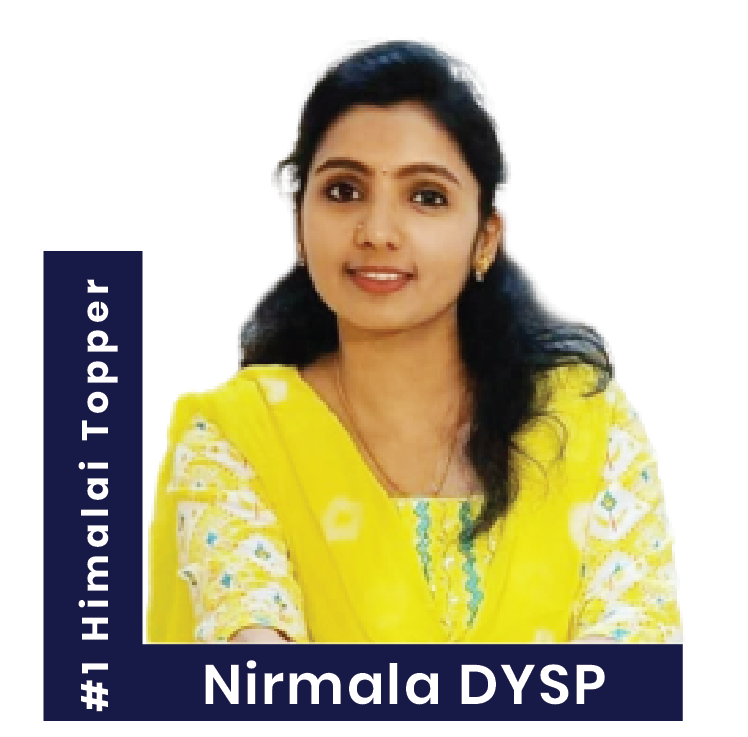 Best KAS coaching in Bangalore : Himalai classes for KAS examination is irreplaceable and unbeatable with the quality of training and success delivered in results.
Join our new batches "KAS Examinations"

Features of KAS classes
✔ Classes are exclusively conducted as per KPSC syllabus
✔ Special classes on Karnataka Current affairs and Government Schemes and programs
✔ Classes are conducted by KAS toppers
✔ Simplified study materials and test series in Kannada and English medium
✔ Classes are conducted in both Kannada and English
Why Join Us
"Your success is our success" Our legacy at your service
Himalai is ranked as one of Best IAS coaching institutions in Bangalore which is a pioneer in making IAS, IPS, KAS, IRS, IFS officers since 1998. It is considered as Best UPSC Coaching in Bangalore and Best UPSC COaching in Delhi. Himalai started in 1998 for as a UPSC Coaching Centre in Bangalore, initially started at Rajajinagar Bangalore with 6 students who are all serving the nation as IAS, IPS, IRS, IFS, KAS officers who made us proud and branded as Best IAS coaching institution in Bangalore and Best coaching institution in Delhi.

Our Highlights
Checkout our latest features
IAS & KAS Class Highlights
GRADUATE
Exam specific individual mentorship classes
UNDERGRADUATE
Utilise your graduation preparation to become an young IAS| IPS officers
WORKING EXECUTIVES
Time – bound, flexible, well planned, personalised mentorship classes.
Our Highlights
Checkout our latest features
What Himalai Topper Say About Us
Manjunath R
My heartful gratitude to Himalai IAS and Keshav sir for constant guidance and support helping me clear UPSC CSE consistently for 3 times and getting allocated dream service IAS. I owe my success and all happiness to Himalai IAS and Keshav sir!!!
Dr.Pemmaiah
It was an excellent journey with Himalai institution in my preparation for Civil Service.The guidance I got from Himalai and the support I got from Keshav sir right from preliminary exam up to interview level was excellent and I'm grateful and thankful for that.
Ashwin Anand Senwi
Get coached in Himalai and reach himalayan heights.I thank the faculty and support staff at Himalai, chiefly Keshav sir for A to Z success tips which helped me to achieve a good rank in Civil Services.
Dilip Kumar Yadav
I feel great to be a part of Himalai IAS coaching.I would like to thank Mr.Keshav sir,who was part of my Civil Services journey.It is because of his motivation and guidelines that I am able to secure AIR -48 in IFoS.
Mithun HN
In my long and rewarding journey of UPSC and KPSC preparation,one of the great things to happen was associating with Himalai and Keshav sir. Throughout my preparation I was immensely benefited by Keshav sir's expertise and mentoring for prelims,mains and interview.
Sreenidhi
It has been enlightening to prepare for my Civil Service Examination under Himalai and Keshav Sir's guidance.The motivation and guidance provided helped my preparations to immense level. Keshav sir is a highly affable person whose relation I like to cherish for lifelong.
Abdul Rab
I was associated with Himalai and Keshav sir as a student for KAS ,I was given with right guidance and good infrastructure to sit and study everyday.I was personally monitored on the preparation right from prelims,mains and interview . Special thanks to Keshav sir and immense guidance in Mains and Interview.

OUR ACHIEVERS
Leaders in Making Indian Administrators Since 1998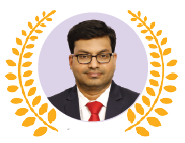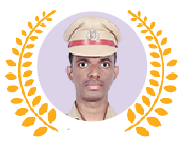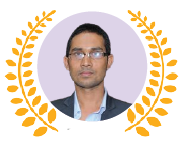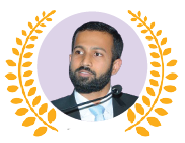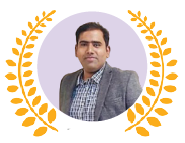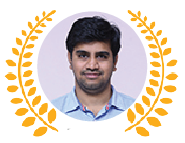 For free counselling and Course details Register now