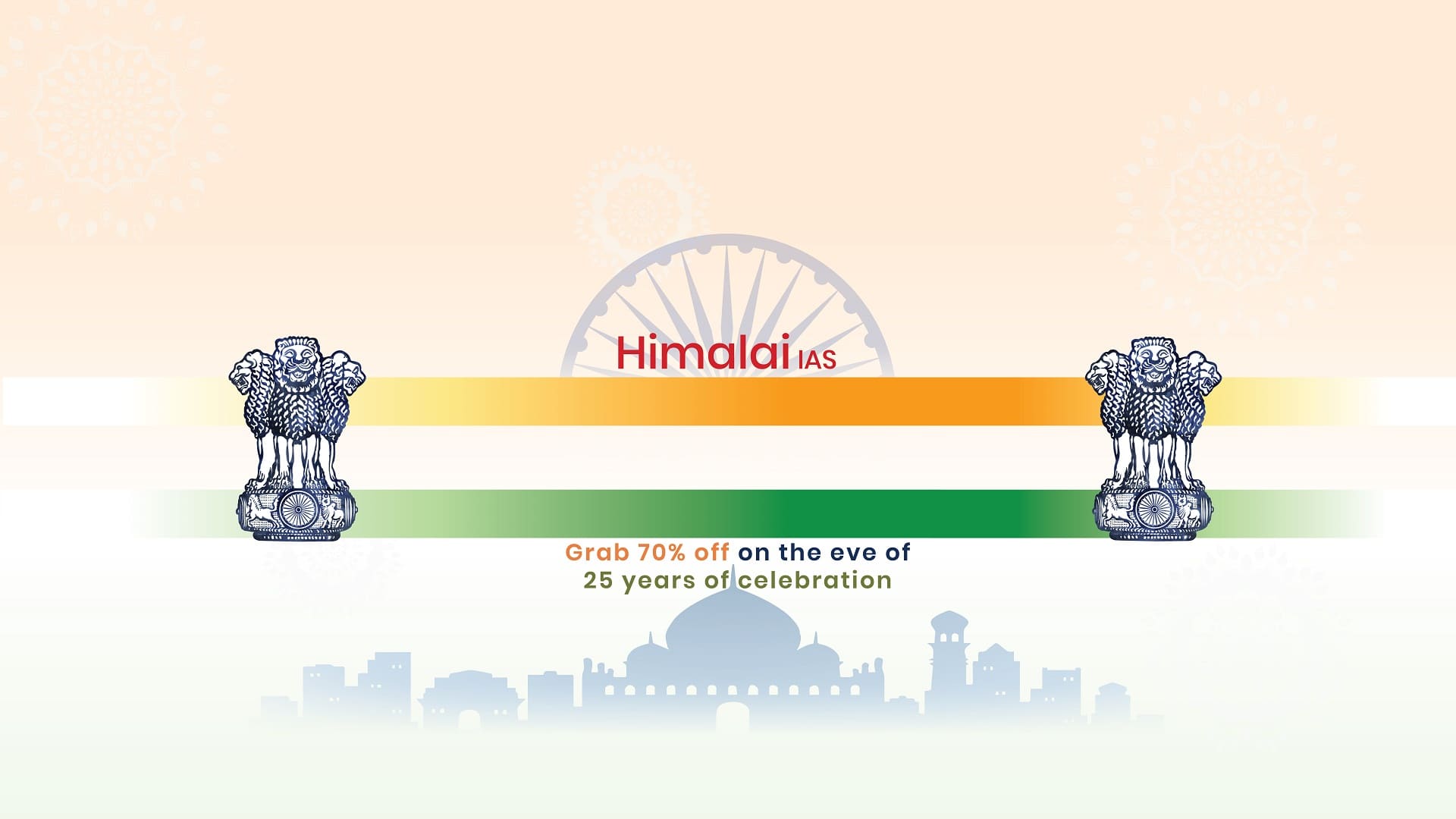 "Leaders in making Indian
Administrators since 1998"
Best UPSC Coaching in Bangalore


Our Achievers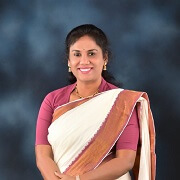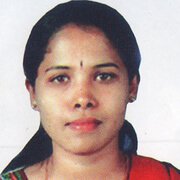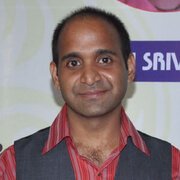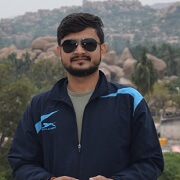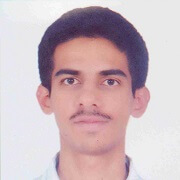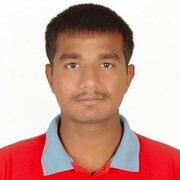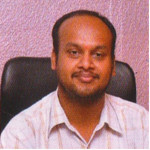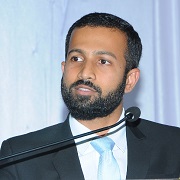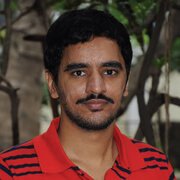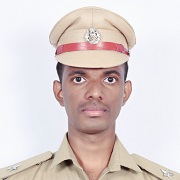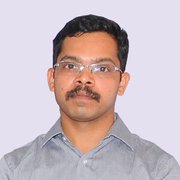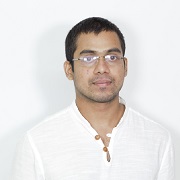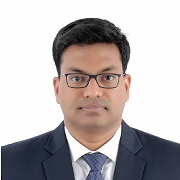 Why Choose Himalai for Civil Services Coaching in Bangalore
Quality of teaching and constant innovation in teaching methods, study materials and test series year on year as per the changing trends made Himalai Best UPSC Coaching in Bangalore And Leaders in Making Indian Administrators by Securing all India highest marks in mains and interview.
Integrated Exclusive classes for

Upcoming new batches 2022-23
THERE IS AN IAS OFFICER WITHIN YOU.
Why IAS, KAS, IPS toppers trusted us
Our personalized mentorship programs classes, study materials, test series, assignments and individual training made students success in All India level.
Number of questions appeared in UPSC IAS & KPSC KAS Exams from our coaching classes

Himalai Classes
Himalai the Best UPSC coaching in Bangalore provides both offline and online training.
Advantage of easy switch over from online to offline for Under graduates, Graduates and Working professional students in Regular and Weekend batches.
Spread over 12 centers in Bangalore and Delhi.

What Himalai Toppers say about us
My association with Himalai stretched back to 2015 when I approached the institute for help in clearing UPSC CAPF examination, eventually securing AIR-8. I placed my faith in his abilities and I was not disappointed securing 206 marks, second highest in India.
Punith Kuttaiah
IRS
The coaching in Himalai's helped me to maintain the focus on IAS preparations. Since I was working, it was very essential for me to manage my time effectively and to put in handsome amounts of "smart work".

Kiran
IPS
I thank Himalai and Keshav Sir for their great support guidance, simple study materials and variety of test series, which made my preparation easy and hassle free.You too can join Himalai and become officers.

Shilpi Srivastav
IAS
I thank the faculty and support staff at Himalai, chiefly Keshav sir, for providing A to Z success tips which helped me to achieve a good rank in civil services.

Ashwin Senwi
IPS
I thank Keshav sir and Himalai team for guiding through the journey to become a civil servant.I pray to see many more youngsters realise their dreams through Himalai IAS institute.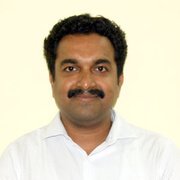 Binoy KAS
AC Revenue
I joined Himalai to reach my goal. Initially I did not know anything about civil services. It was the faculty here who taught me the way to approach this exam and kept me motivated throughout the course with frequent tests and exams.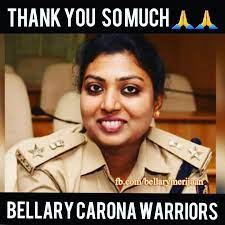 Lavanya
DYSP
I would like to thank Keshav sir, Sir's guidance and Himalai Institute's support has helped me immensely in clearing the KAS exam. Himalai Institute is one of the best Civil Services Coaching in Bangalore s for IAS & KAS coaching.I thank Keshav sir for his support and guidance.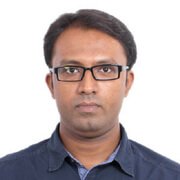 Kishore KAS
AC Revenue
758
+
Course Programs completed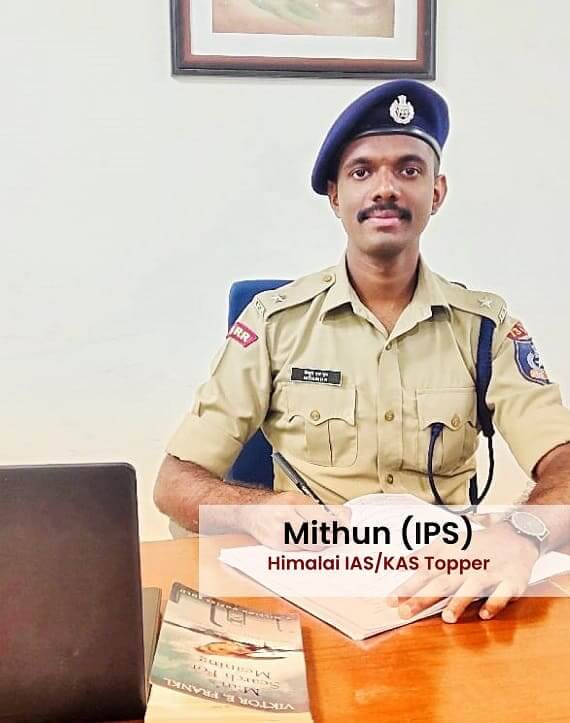 Our Top Rated Programs
Classroom Training for IAS and KAS
Fixed Scheduled online classes for IAS, KAS
We Are Innovator's Our Unique approach and Expertise made us No1. IAS, KAS coaching institute.
Frequently Asked Questions
Is Bangalore a Good City for UPSC Preparation?
Yes, with a good learning environment provided with right guidance and regular mentoring who puts your preparation in the track of success is always right place for UPSC,so Himalai IAS the Best UPSC Coaching in Bangalore.Not just Bangalore but any place to that matter is best.
Which Institute Is Best for IAS Coaching in Bangalore?
The best IAS classes in Bangalore are few which are proven and proving results.
Amongst all the best IAS coaching institution in Bangalore is recorded to be Himalai IAS classes.
What Are the Steps to Become an IAS Officer?
To become an IAS officer, one must understand the eligibility criteria, examination calendar, syllabus, and qualifying criteria.
To become an IAS officer, one must apply for the UPSC CSE examination. The examination has 3 stages. Prelims, Mains, and interview.
Once after clearing all the 3 stages of examination candidate will be declared with a Rank based on performance, based on the Rank and preference the services r allotted accordingly.
Does Himalai IAS Provide Free Interview Preparation Guidance?
Himalai IAS classes interview training renowned for its Highest ever scores in All India Level…
Many who dream of 1st rank will aim to score 190 out 275 in Interviews, whereas our Students at Himalai have already scored 206+ marks in interviews every year…
Hence, we provide the same quality training across the nation free of cost for interviews.
Is One Year Preparation Enough to Clear UPSC Exam?
One year of preparation is enough for any individual to clear prelims. The number of hours invested ineffective learning will make the preparation productive and proactive.
Irrespective of the time understanding the concepts and working for the results with efficient practice will keep the preparation process successful for just 1 year and even lesser than that if join the Best UPSC Coaching in Bangalore.
How Many Hours Per Day One Should Study for UPSC?
An average of 5 to 6 hours is quite essential and important for clearing.
How many hours of preparation is not much important but how much one understands the concepts, how many test series were practiced, and how far the process progressive matters ultimately for success.
More than a quantitative preparation one must prefer quality preparation, so need professional guidance to choose the Best UPSC Coaching in Bangalore for classes.
Does Himalai IAS Provide Online Classes for UPSC?
Yes, Himalai provides both online classes and classroom sessions along with hybrid process of classes..
Why himalai is one of the best upsc coaching in bangalore?
Yes, Himalai is one of the best UPSC coaching in Bangalore
Once a candidate enrolled to the institution by paying the said fees is considered for life time.. Irrespective of time, attempts and limits one can keep attending the classes.